Cosmetis & Drugstore articles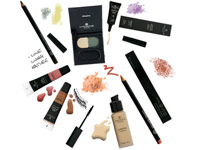 Welcome to Goldmaster Cosmetics.
Dear Goldmaster client, as of March 1st our cash & carry is no longer open without an appointment. For information please call 0031.654.636.756
We can help you find:
warehouse scrap
end series
returns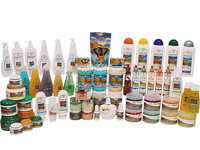 In:
drugstore articles
cosmetics
personal care
fragances
detergents
Our suppliers include: Lever, Beiersdorf, Procter & Gamble, Sara Lee, Colgate, Wilkinson, L'Oréal, Henkel, Gilette en and many other large and small brands.
With this website we would like to give you insight into our organization and what we can do for you and your organization. Goldmaster Cosmetics was founded in 1980 and has since been a good and reliable reputation in the buying and selling of stocklots.