Cosmetics & Drugstore articles
Goldmaster Cosmetics
Goldmaster Cosmetics was founded in 1980 and has since been a good and reliable reputation in the purchase and sale of various stocklots, cosmetics, body care products, fragrances, detergents and cleaners.
The market that Goldmaster Cosmetics covers is spreading around the world. we sell goods from the Netherlands, Belgium, Germany, France to Africa, Russia, Australia, the Middle East and most recenty South america.
We deliver worldwide to more than 5,000 customers, from market traders to discount stores.
Goldmaster Cosmetics is a family business with a flat organizational structure. This has the advantage that decisions can be taken quickly.
Our goal is to build lasting business relationships. Honesty, reliability, speed and maximum service provision characterizes our approach. Thus we have an excellent reputation. Through years of experience and close cooperation with our clients, we know what the market is! Moreover, the central location of our main warehouse in Den Ilp (near the national airport Schiphol and the largest port in Europe) is a guarantee to the efficient transportation of parties.
History of Goldmaster Cosmetics
After war in Amsterdam, everyone was looking for a way to help rebuild the country and to get food on the table. In this thought was our father, mr. S.W. Valvekens first visited the famous Amsterdam 'flea market' Waterlooplein. With old rags, stoves, and all small parcels of stock. These were traded on the streetmarket, and this resulted in a thriving import and export company. This was the forerunner to Gold Master.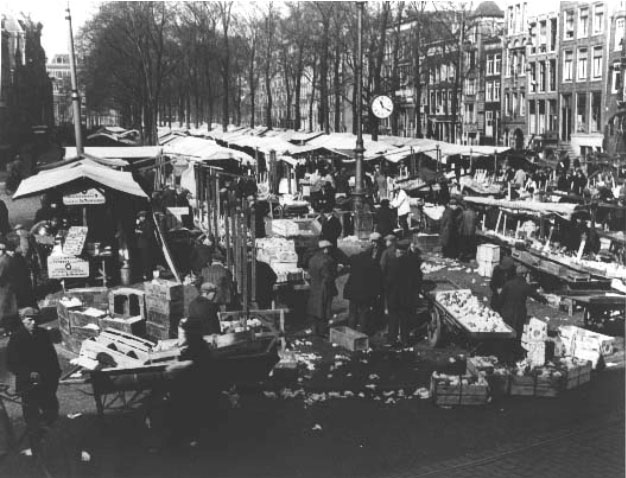 In the '80s, when Mr. Valvekens senior retired, and a successful evening shop was started, and when it was his turn, the eldest son of the company, Herman Valvekens, sould have taken the security of the shop, but also chose the 'adventure' the single market. A few years later, the youngest son, Lucien entered the company, and the basis for success was then placed. After years of teamwork, Herman started founding a family, and needed more security, and less work. He stopped the cooperation, and took over his fathers shop. Lucien however, continued to trade.